"To enter into the initiation of sound, of vibration and mindfulness, is to take a giant step toward consciously knowing the soul". D. Campbell 
Welcome fellow soul travelers,
As more and more awaken to the true essence of their natural and multi-dimensional Being, we are being invited to partake in a deep dive into our consciousness. As we awaken one by one may we Remember who we are, what our mission is, and how best to serve humanity in this time of transformation. Please enjoy the high vibrational music and teachings on this site as they have all been created from a frequency of devotion and love. 
Love, 
Aureliaslight
Brand New Digital vocal sound healing course for women!
About "Step into the power of your voice" Course
"Step into the Power of your Voice" is an 8 module (10 week course) created by recording artist, teacher, vocal coach, and sound/energy healer Aureliaslight. This digital course is a comprehensive and integrative program (especially designed for women) that will guide you into the incredible power of the human voice as an instrument for energetic healing, expression, authenticity, spiritual and soulful alignment and so much more. 
In this course you will experience: 
The incredible healing power and potential of your Divine instrument 
The deep connection and alignment of the energetic bodies. 
How to clear blockages in your own system and feel more empowered in your life. 
Connect to your higher self and six sensory awareness. 
If you are ready to strengthen your connection to your singing or speaking voice, connect deeply with your intuitive and psychic nature, acknowledge, heal and release old wounds and transform yourself into a more liberated and expanded version of yourself than get ready to become unabashedly yourself! 
Step into the Power of your Voice is not only a course for healing and connecting the body, mind and spirit through the sound and energy of your voice but an avenue to finding your own soul's unique voice. 
This comprehensive course is a digital download so it allows the participant to take it in the comfort of their own home at their own pace. *No prior singing skills are required.
latest singles that raise your frequency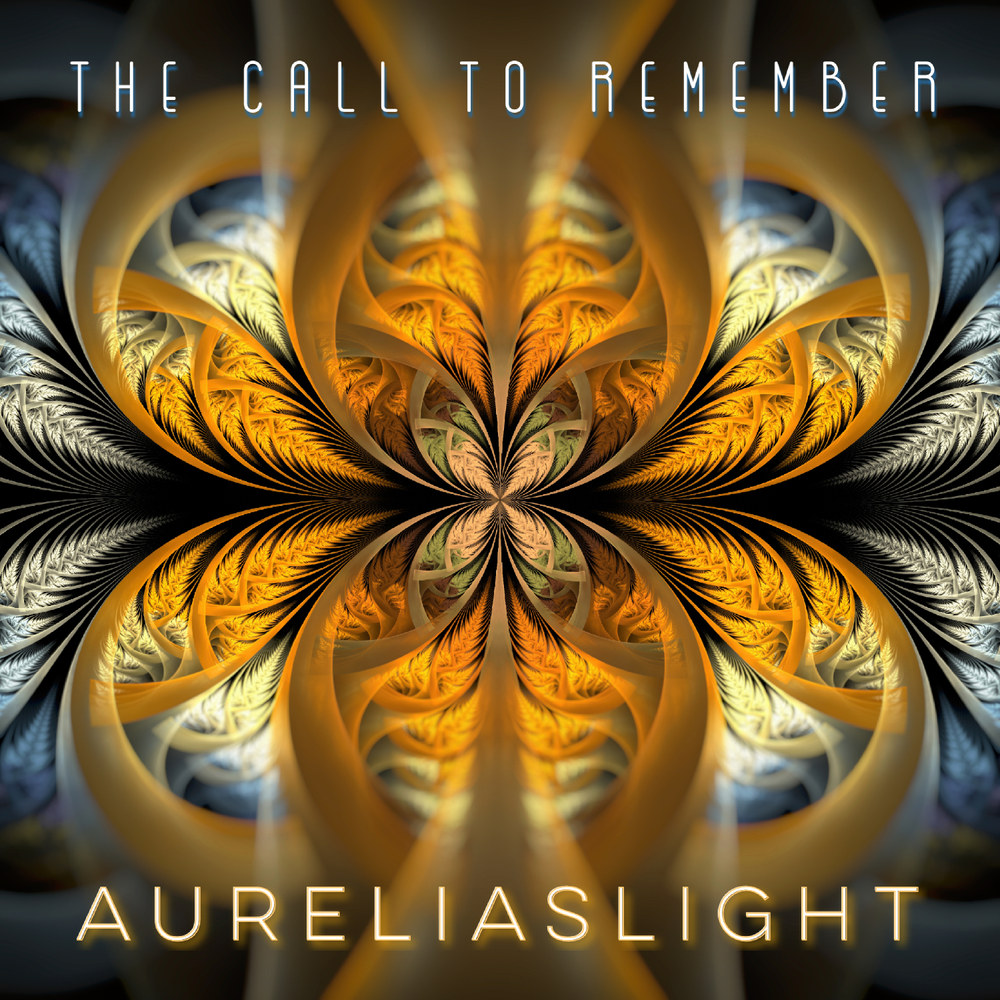 The Call to Remember
A sacred transmission for starseeds and lightworkers
The Call To Remember recorded in 432hz is a sacred transmission of heart language from the earth and codes of sound, light and frequency for those on the path of Awakening and Remembering.
The channeled transmission is from Gaia or Pachamama and her sacred plant medicine. Mother Earth, Gaia she is Shakti the all powerful energy she is the primordial creative force.
We are being called to remember who we are on a soul level and that our DNA has information for the Ascension of humanity that needs to be turned on in order to evolve as a species.
This musical and sound transmission is a journey (channeling the energy of the sacred healing plants) to assist us in connecting to our hearts and healing the shadow aspect of our souls as we learn to evolve into whole beings and return to the light. 
To download the full 11:11 minute Sacred Sound Healing Transmission click the link above
Testimonials:
Her music "bathes the listener in waves of profoundly healing sound. To listen to her gorgeous recordings is a magnificent gift to your soul. I cannot recommend it highly enough" Sonia Choquette (New York Times Best-Selling author of "The Answer is Simple" & "Love Yourself Live Your Spirit"
"Magical, Mysterious, Romantic and Haunting, AURELIA'S music reflects the depth of her soul's profound journey through this precious lifetime and her graceful skill" Paul Avgerinos  (Grammy award winning Composer, Artist and Producer)
"If there was a heaven that is where she took me" Newtown Yoga Festival Participant
"I stumbled upon Aureliaslight through her insanely celestial music on Spotify.  Just take a deep breath and be ready to be lifted up. The compositions of her voice and music are gifts to be inhaled deeply and have the ability to lighten up the heaviest darkness. Nurturing, accessible divinity- Hugs straight from heaven" (Step into the Power of your Voice) Workshop Participant
Enchanted Songstress
"This enchanted songstress has elevated my soul's perception of love and beauty. This Sonic Journey & guided meditation with it's high vibrational selected frequencies and Aurelia's toning have brought me to a more clear awareness of life and love's potential.
Simply put, her angelic voice and her musical/ spiritual prowess encourages the listener to trust this profound sound journey.
Each and every time one listens it carries the participant one step closer to the mystery within" Music Fan
"The most amazing musical genius I've ever heard" Listener